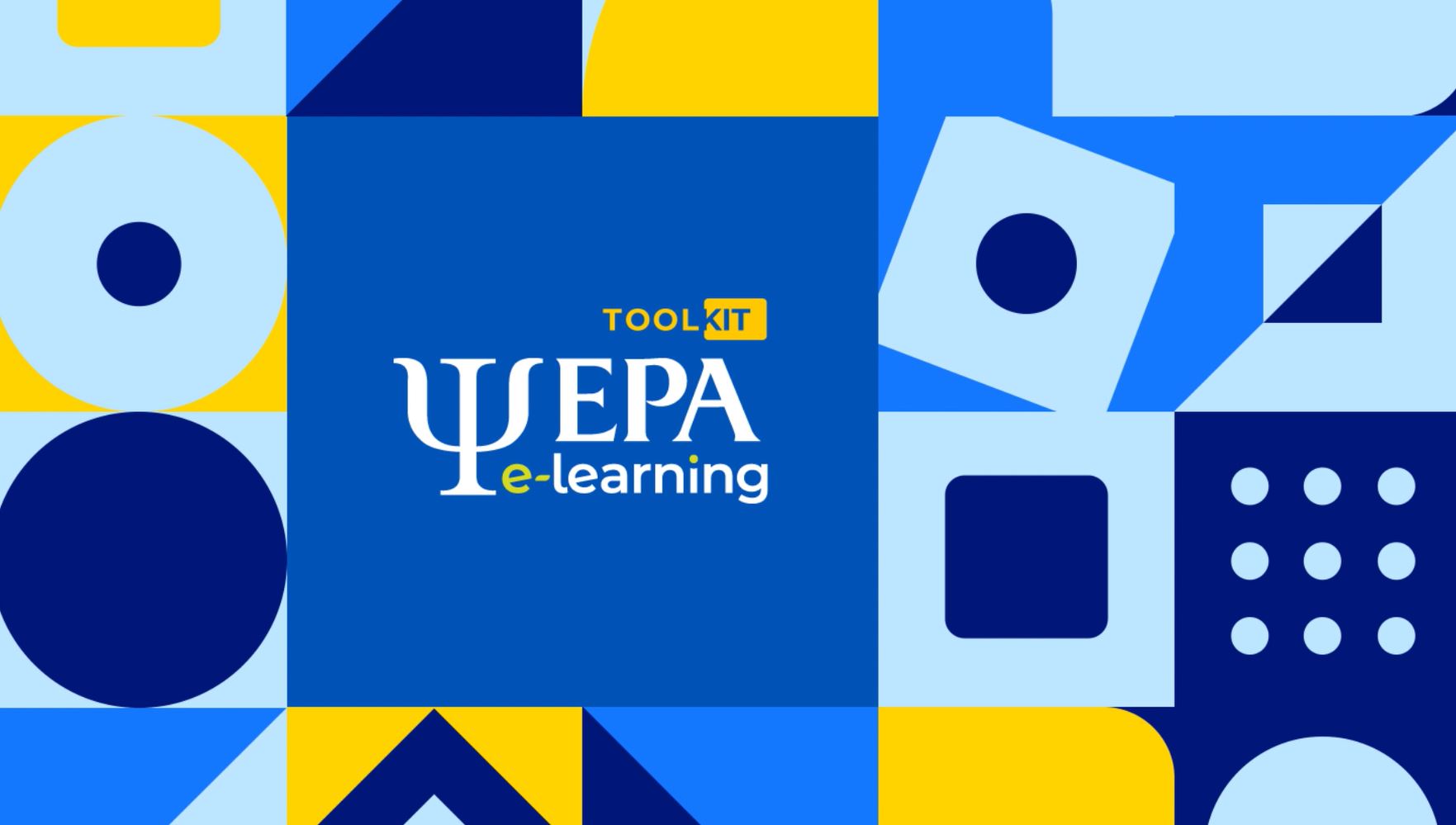 Telepsychiatry Toolkit
187 subscribers
---
Using telepsychiatry in your everyday practice can have many advantages,
do you know them all?


Along the past decades, digital psychiatry has gained a constantly growing momentum and scientific evidence on feasibility, efficacy and cost-effectiveness of telepsychiatry is currently well established.
Due to the recent COVID-19 pandemic, telemental health care has been widely adopted worldwide, as a rapid response to governmental decisions to comply with preventive measures and the need to ensure mental health care at a distance for psychiatric patients. However, in time of crisis, telepsychiatry has been set up mostly with rapid implementation approaches, sometimes without a proper training and often with access inequities.

With the EPA Toolkit, you will gain knowledge of the basic standards of telemental health care.
This project aims to provide mental health professionals with the basic standards of telemental health care.
The up-to-date scientific literature and practical hints provided will give you an overview
of the components of high quality telemental health care services in different settings.

Learning objectives
After following the modules, participants shall be able to:
Acquire evidence-based knowledge about telepsychiatry
Identify clinical changes from in-person care to telemental health care
Ensure quality telemental health care services in routine and special settings
Combine telemental health care with in-person care
Manage privacy and other regulatory challenges in telepsychiatry
Course format

The course is divided into two Parts:
Basics of Telepsychiatry - composed of seven new videos by Prof. Umberto Volpe and Prof. Donald Hilty:

Background and History of Telepsychiatry
Telepsychiatry: Practical Tips
Outcomes for Telepsychiatry
Telepsychiatry administrative and Legal issues and challenges
Provider Skills for mobile health and related technologies
Provider Organisational skills for Telepsychiatry
Rural and Remote Telepsychiatry

Specific Issues in Telepsychiatry - composed of:

a Workshop recording from the EPA 2022 Virtual Congress entitled "Controversial Issues, Potential Risks and Solutions in Telepsychiatry" with 6 presentations:

Dealing with psychotic symptoms at digital distance by Prof. Gaebel

How to deal with substance abuse in a telepsychiatric setting by Prof. Geert Dom
Treating children and adolescents with telepsychiatry by Prof. Judith Balasz
Legal and forensic issues in telepsychiatry by Prof. Kris Goethals
Telepsychiatry in the elderly by Prof. Gabriela Stoppe
Controversial issues, potential risks and solutions in telepsychiatry: general overview of digital tools in suicidology by Prof. Enrique Baca-Garcia

a new video by Dr. Shalini Ahuja on the adoption of technology in facility based mental health information system in LMICs
There is no prerequisite knowledge or admission requirements to take this course.
As a participant, you will be able to train whenever and wherever you want - there is no time limit to complete this course!

This course is free for all EPA paid-up members.
Not a member yet? Join us today!
If you have any question, please contact us.