Our new online course "Focus on Suicidal Behaviours" is now available in open access to all participants!
In conjunction with World Suicide Prevention Day 2021, join the global effort and commitment to better understand suicidal behaviours and how to prevent it. From public health to the advances of neurobiology, clinical assessment and optimal treatment, this online course will help you comprehend the key elements of suicidal risks. With this online course your knowledge about its treatment and prevention will know no bound!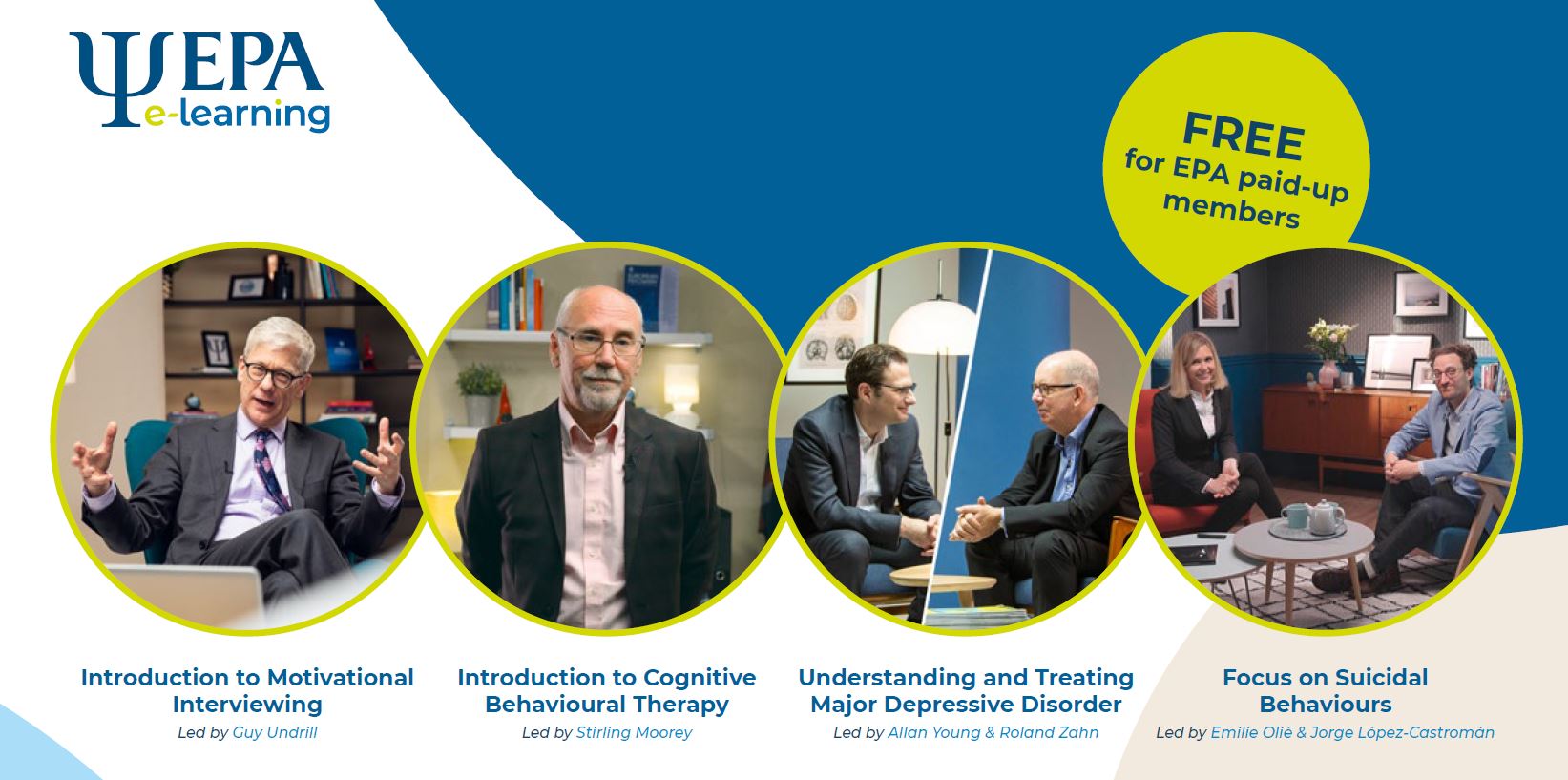 Interested in other topics? Check out our Courses catalogue.